Huzhou Sanjin Special Textile Co., LTD. Yu led several colleagues from the Foreign Trade Department of the company to attend the 2023 Bangladesh surface Accessories Exhibition held at the Bangladesh International Convention Center.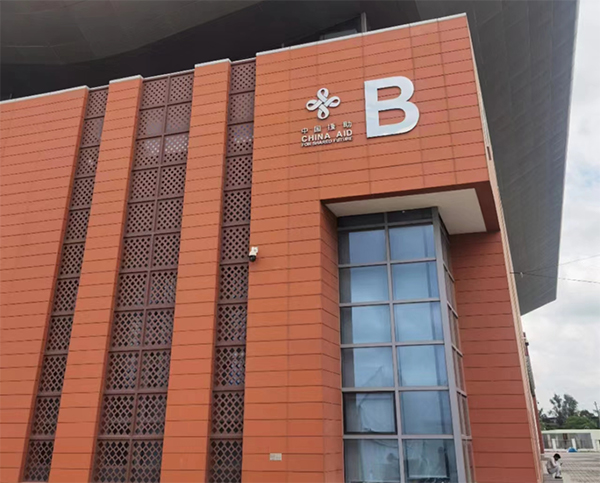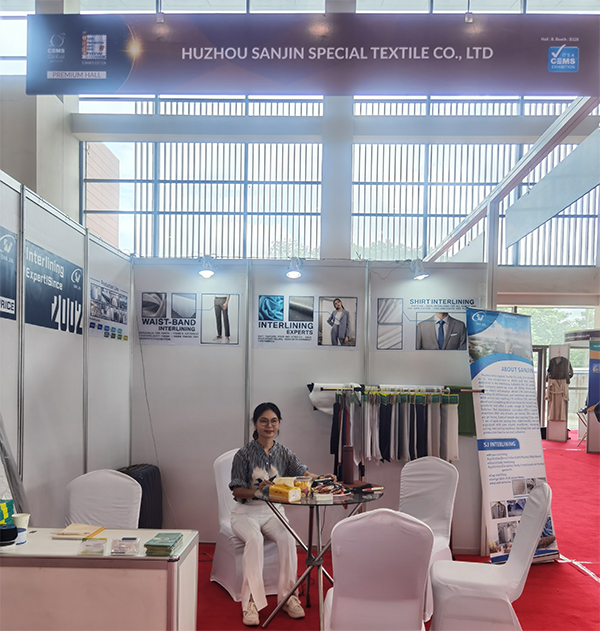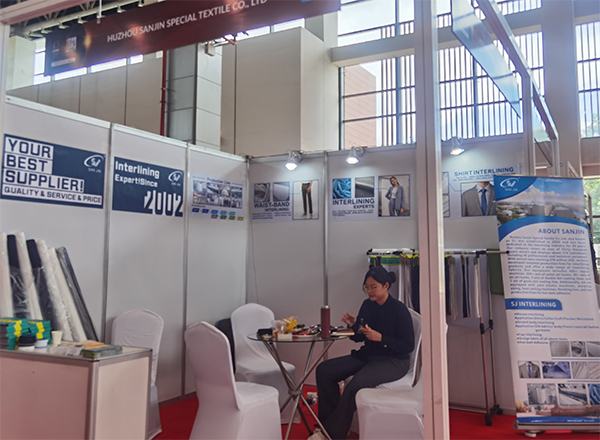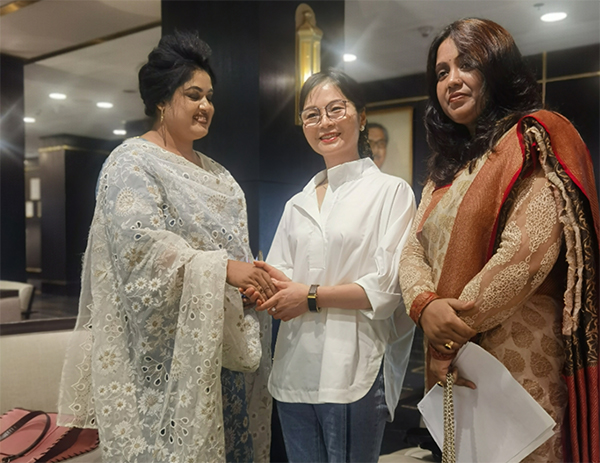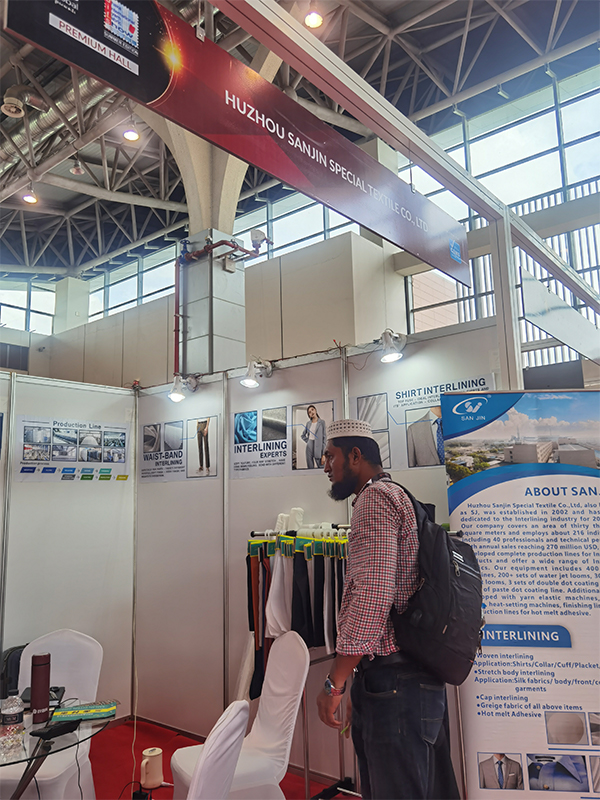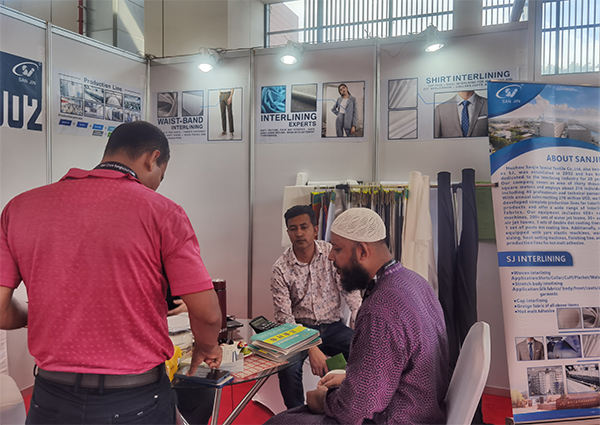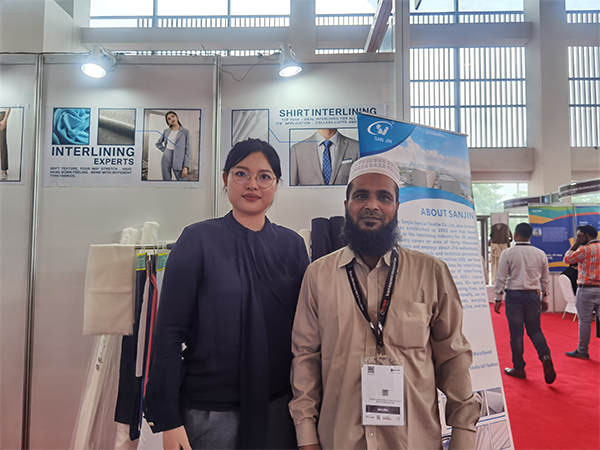 Huzhou Sanjin Special Textile Co., Ltd. specializes in the production of clothing adhesive interlining private science and technology enterprises, clothing adhesive interlining series is widely used in all kinds of clothing, shoes and hats and composite fabrics.
"Three gold Interlining" brand for Zhejiang Province famous trademark, Zhejiang famous brand products, the company currently has a double point, powder point and other adhesive interlining production and technical development capabilities, but also has warp knitting, bleaching, weaving and other supporting production capacity, the daily production of woven and knitted interlining clothing 70,000 meters, special collar lining 20,000 meters, non-woven lining 80,000 meters, the annual production of interlining 30,000 million meters. The company has a full set of German "Karl-Meyer" company high-speed warp knitting equipment six sets, advanced double powder point and double double point machine two sets, warping and sizing equipment one set, two sets of bleaching equipment, double rapier machine 400 sets, water jet loom 151 sets, air jet loom 30 sets, hot melt rubber series production line 2.